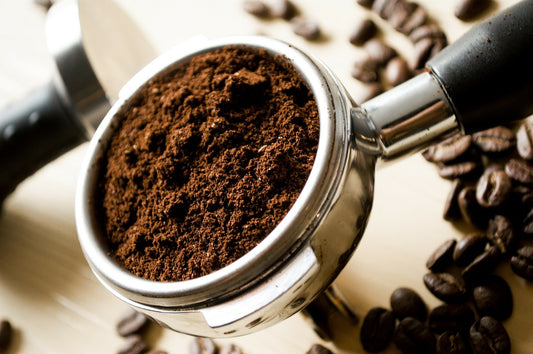 There are over a 1,000 chemical compounds in coffee, making it one of the world's most complex drinks. The acids in coffee range from chlorogenic to citric to even lactic...
On by Maurice Contreras 0 Comments
Read more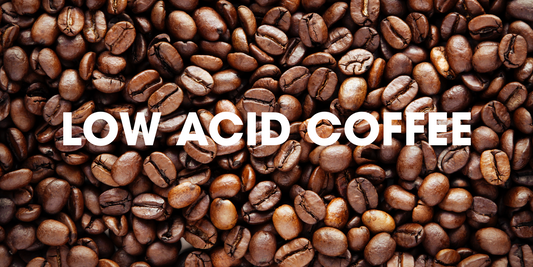 We have a new Low Acid Coffee web page with all our coffees lower in acid. For a full-body version, we recommend any of our four Sumatran coffees listed on that page.
On by Adriana Contreras 0 Comments
Read more