CHARITY: WATER - THE ORGANIZATION WE SUPPORT
Clean drinking water for all
We believe clean drinking water is a basic human right. That's why we're a proud sponsor of charity: water and support them in their mission to bring safe drinking water to over 663 million people without access to it.

Every time you buy from the Volcanica Coffee website, we donate 1% of retail sales to charity: water projects. These contributions go directly to sustainable, community-owned water projects in developing countries.
Shop Now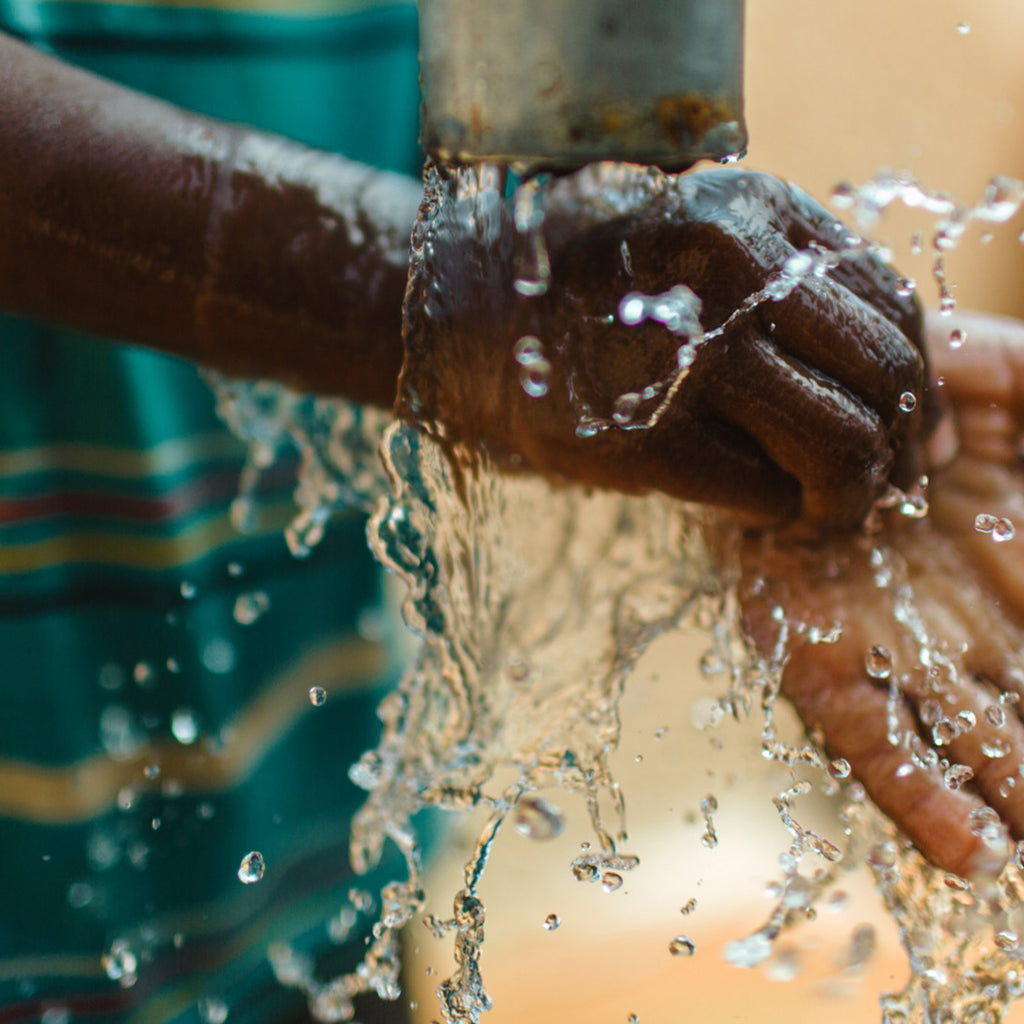 About charity: water
Over seven million people now have access to clean water through projects funded by charity: water.

charity: water is on a mission to help bring clean, safe drinking water to every single person on the planet. As a fundraising organization, they raise money for lots of types of water projects, from wells, to rainwater harvestings, to piped water systems, to BioSand Filters. Then they work with local partners to build sustainable water projects in developing countries. Another cool aspect about this charity is that 100% of donations go directly to the projects.
For more information, please visit www.charitywater.org 
Shop Now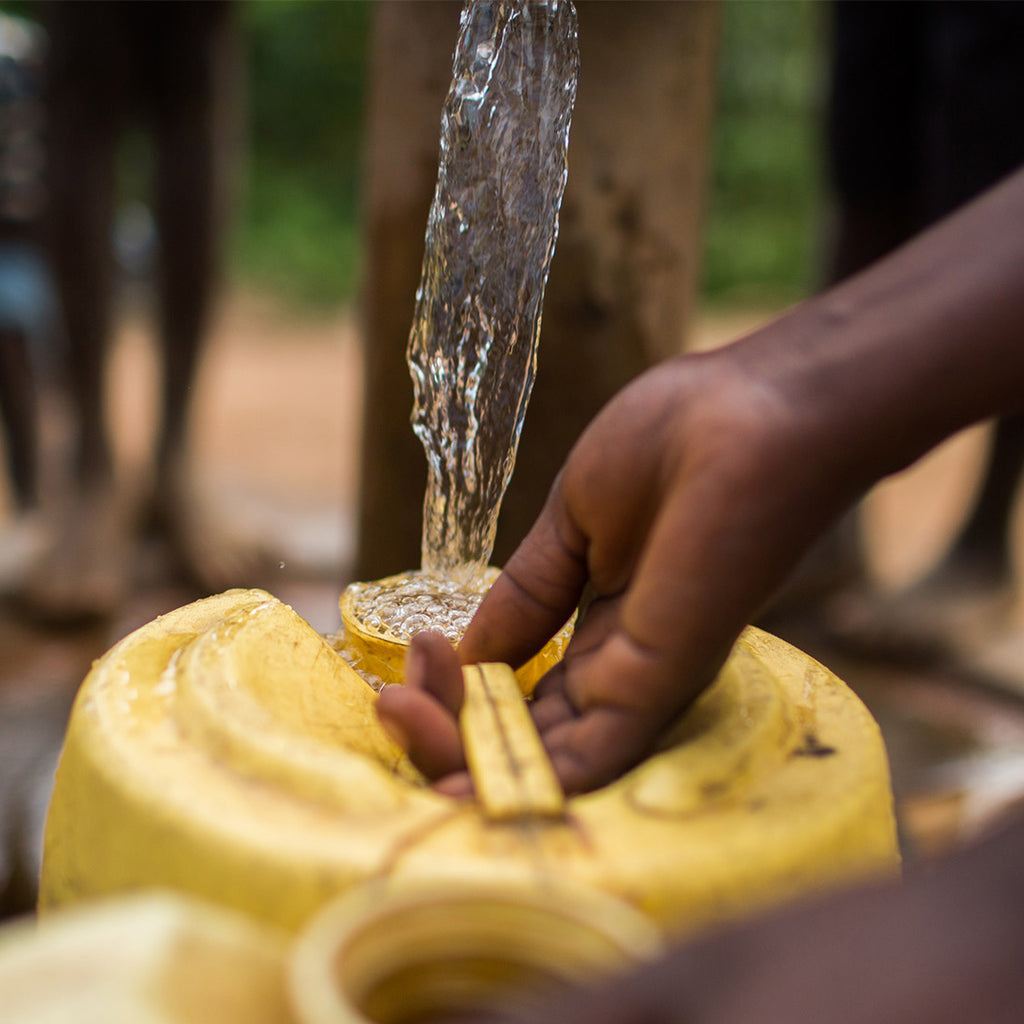 Where
charity: water has worked in 24 developing countries in Africa, Asia, the Caribbean, Central America, and South America. Many of these countries have coffee farms used by Volcanica Coffee including: Bolivia, Ethopia, Guatemala, India, Kenya, Malawi, Nepal and Tanzania.
Shop Now