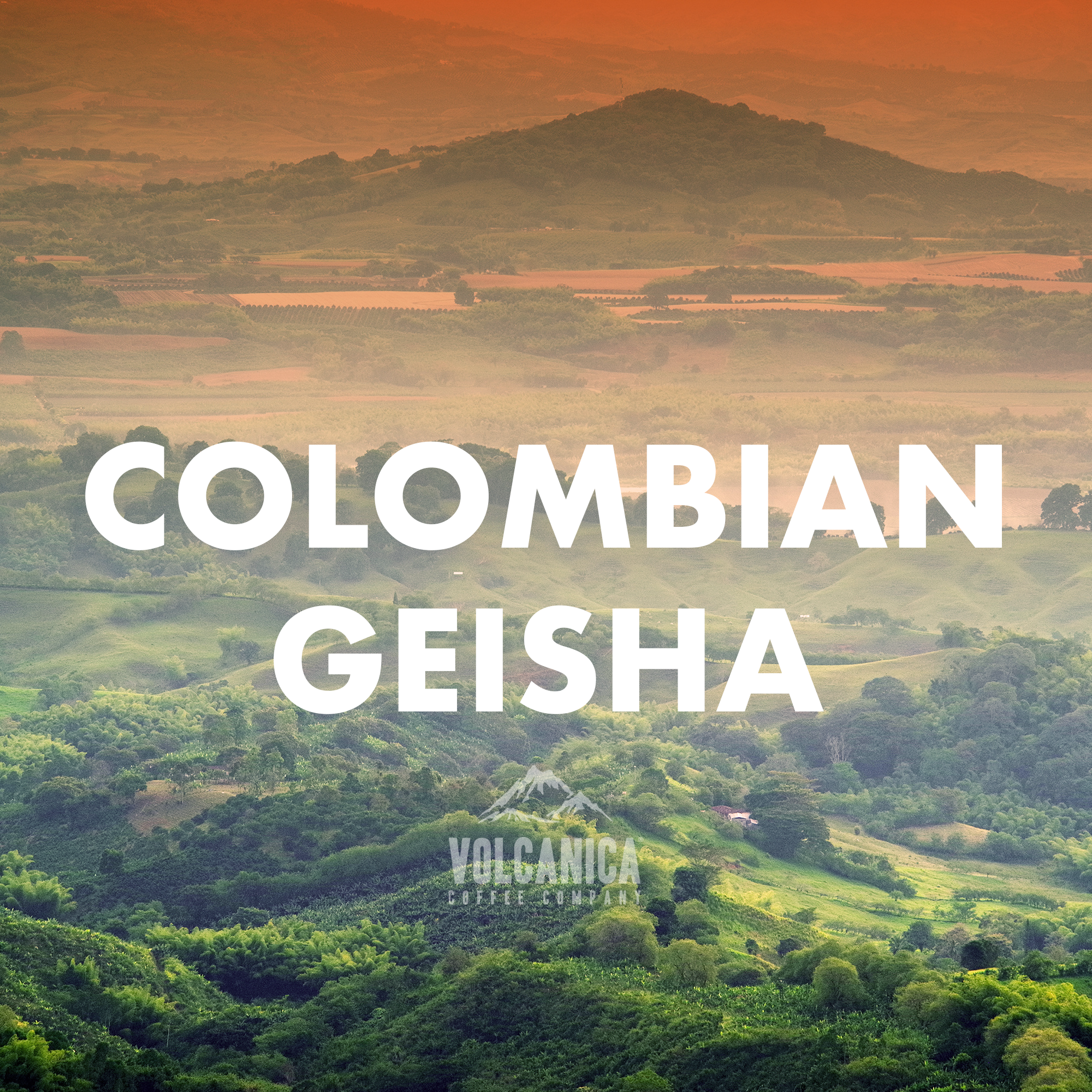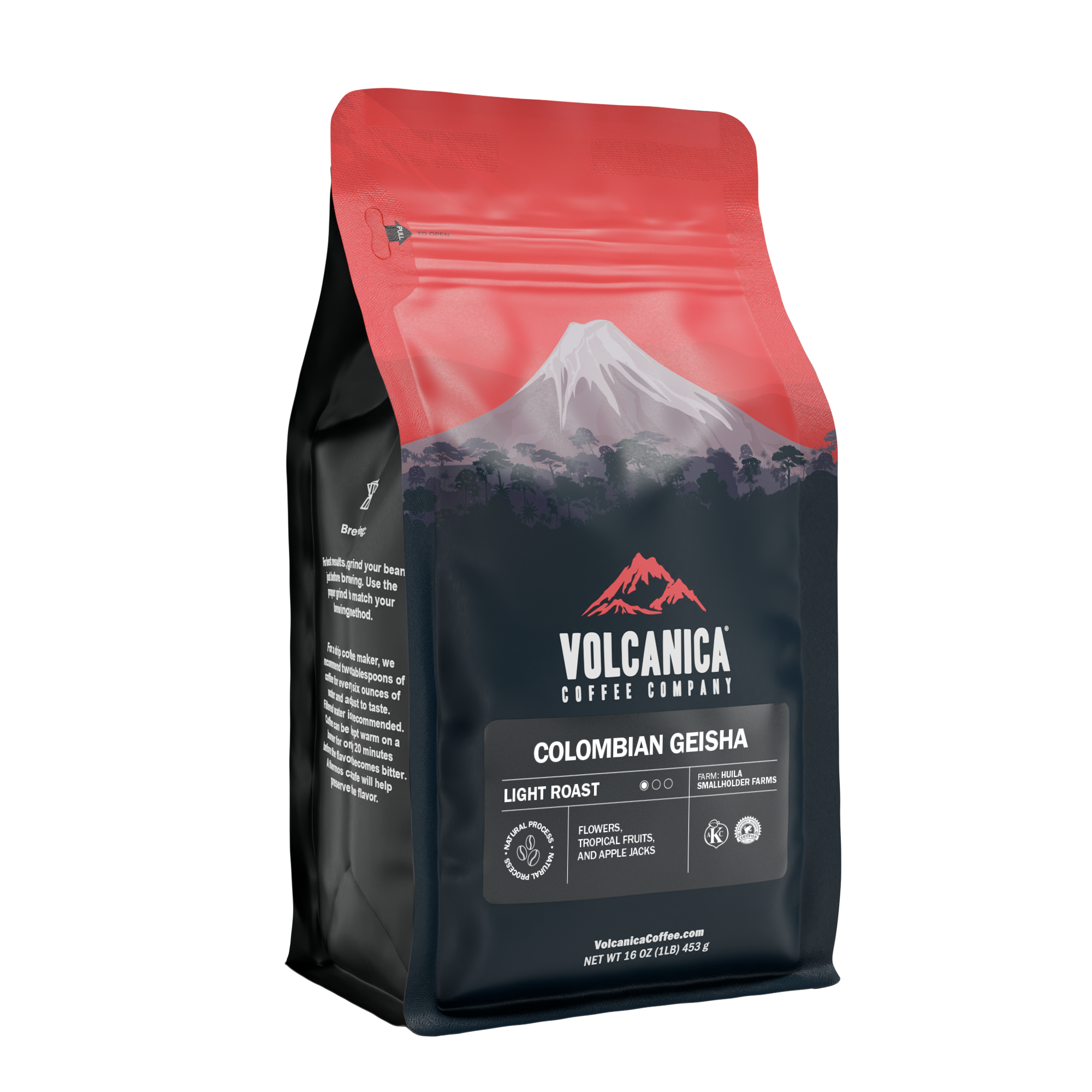 Regular price

$59.99

Sale price

$59.99

Unit price

per
Colombian Geisha Coffee is from the Huila region, which is known for its exceptional coffee quality and is in high demand for its successful balance of acidity and sweetness. The Huilan region is populated by volcanos and mountains, providing high altitudes and fertile soils for growing coffee. Grown in the Huila Milagros top lot, these authentic Colombian Geisha Coffee variety beans are prized for their superior flavor. This specific twice-washed Geisha micro-lot crop comes from small producers.
Certifications:
Micro-Lot Coffee
Single Origin Coffee
Coffee Information:
Altitude: 1500-1900 Meters
Country: Colombia
Drying: Sun Dry Process
Farm: Huila Smallholder Farms
Flavor Notes: Flowers, Tropical Fruits, and Apple Jacks
Processing: Natural Process
pH: 5.1

Roast: Light Roast
Region: Huila Milagros

Colombian Geisha Coffee Beans

Colombian Geisha Coffee Beans are a crop of wild Ethiopian origin beans. An ancient and scarce coffee, this coffee has a rich and fascinating story. The name Geisha comes from the Ethiopian town of Gesha where the coffee plant originated. Geisha Coffee is different in appearance, is naturally resistant to some diseases and the beans are long and slender. Colombian Geisha Coffee has about 30% less caffeine than most other coffees. The crop yield of the Colombian Geisha Coffee plant is meager but outstanding, which is why it is so difficult to find commercial plantations to produce this fine coffee.