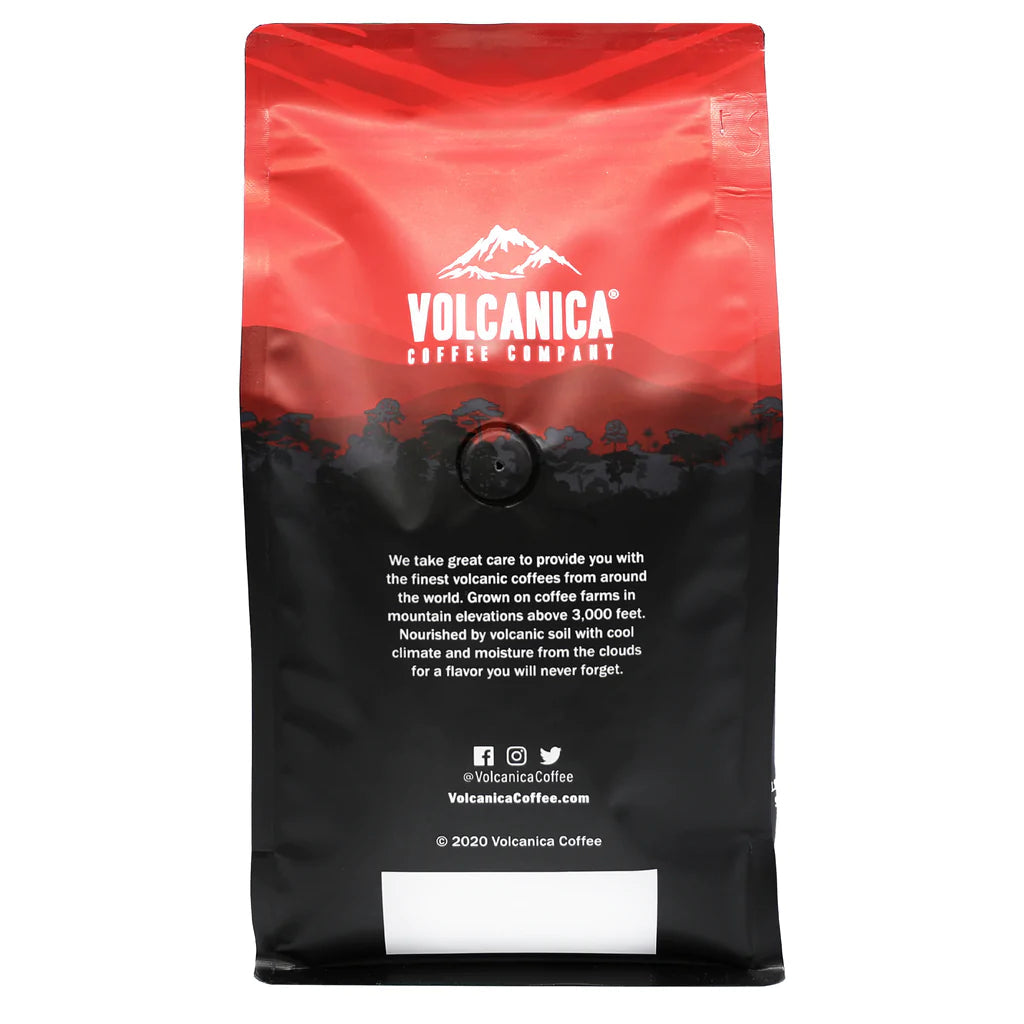 Guatemala Geisha Coffee, Finca El Pinal
Regular price

$69.99

Sale price

$64.99

Unit price

per
Guatemala Geisha Coffee is a scarce and ancient coffee of wild Ethiopian origin. This single-origin low acid coffee is from smallholder farms located in San Marcos, Guatemala, where plants grow at an altitude of 5,000.
Finca El Pinal is owned by Abel Valladares, who cultivates 80 manzanas, which are 1.7 acres, of quality coffee varieties like Pacamara and Gesha. After harvesting, he processes the coffee himself, focusing on washed processing. Typically, the coffee is de-pulped to remove the cherry skin and then ferments the coffee for 48 hours to remove the mucilage. The coffee is then spread across raised beds to dry for the following two weeks.
Finca El Pinal
Farmer: Abel Valladares
Flavor Notes: Very Floral, Sweet Smooth, Citric, with Jasmine, Lime, and Praline.
Processing: Washed Process
Roast: Light Roast
Kosher Certified
Additional Information:
Altitude: Grown at 5,000 Feet
Country: Guatemala
Drying: Raised Beds
pH: TBD
Guatemala Geisha Coffee History and Processing
Guatemala Geisha is a very unique type of coffee with several distinguishing properties that make it special. The term Geisha comes from the Ethiopian town of Gesha, where the coffee plant originated. Geisha Coffee is different in appearance, it is naturally resistant to some diseases and the beans are long and slender. The crop yield of this type of Coffee plant is meager, which is why it is so difficult to find commercial plantations and production of this coffee. There are different varieties of Geisha Coffee since they are the plant seedlings from the original plant in Ethiopia that have been exported. Geisha Coffee varieties can be found in Ethiopia, Tanzania, Costa Rica, Panama, Colombia, and Peru. While many factors influence how plants grow and how the fruit that they bear may develop, the local coffee plantations give each crop a unique characteristic and flavor.