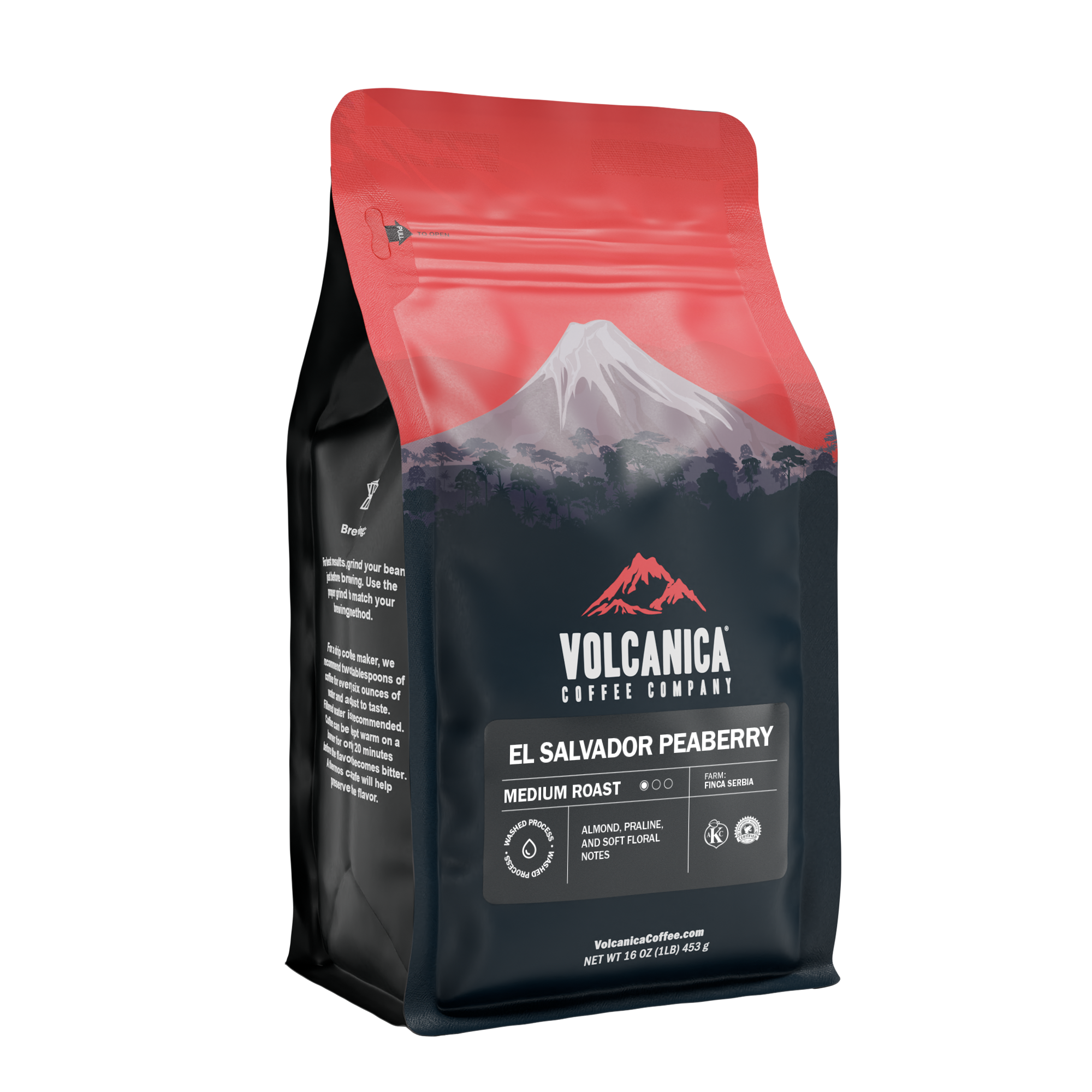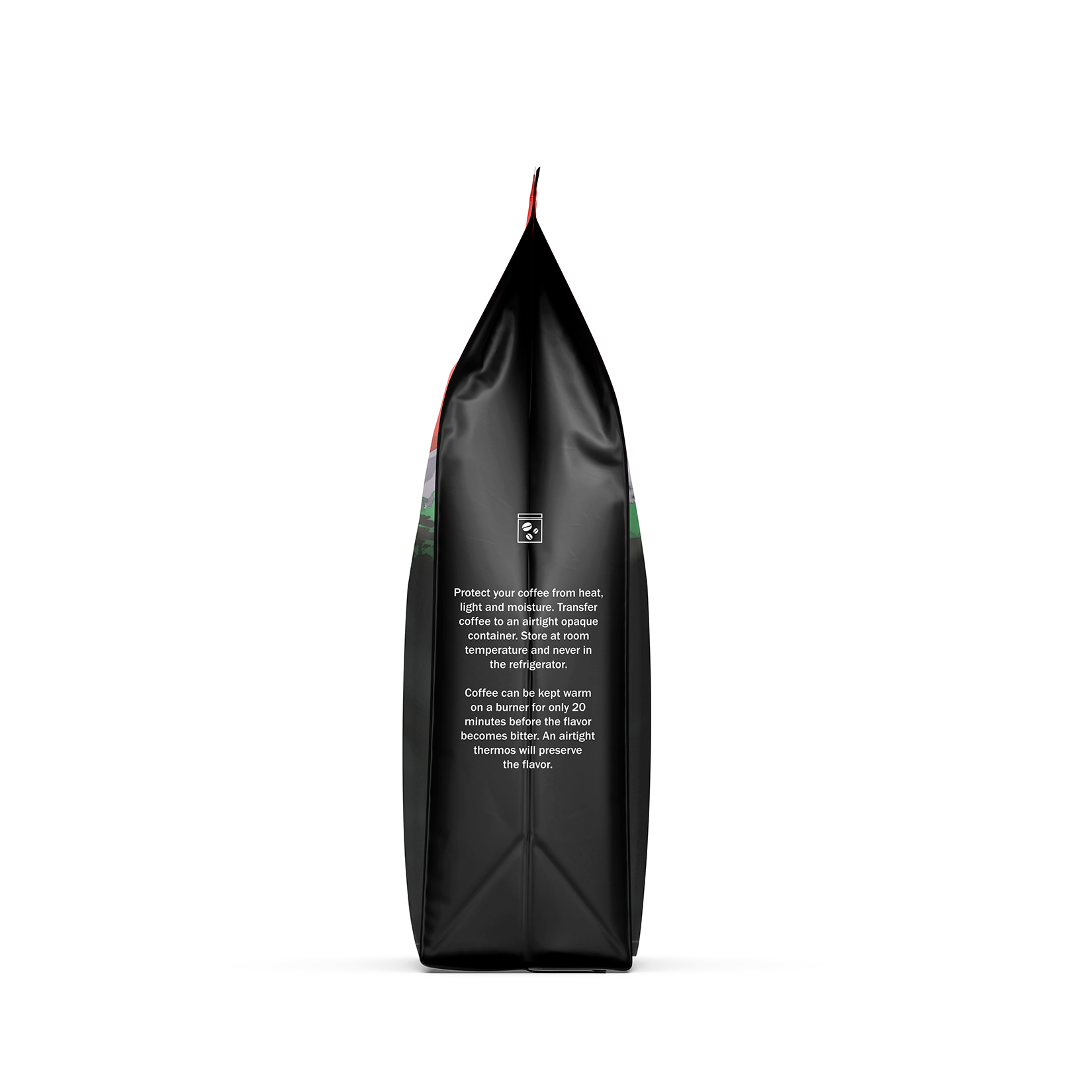 El Salvador Peaberry Coffee
Regular price

$19.99

Sale price

$17.99

Unit price

per
The El Salvador Peaberry Coffee is from the Finca Serbia. This coffee farm is located in the Municipio El Congo in the region of Santa Ana established in the 1930's. It's a peaberry coffee which is rich and full-bodied with a smooth, sophisticated flavor and an intense aroma. Only 5 percent of the coffee bean crops in El Salvador are Peaberry coffee beans making it some of the rarer coffee offered from the country.
Certifications: Kosher Certified
Flavor Notes: Almond, Praline, and Soft Floral Notes
Processing: Washed Process
Roast: Medium Roast
Additional Information:
Farm: Finca Serbia
pH: 5.1

Single Origin Coffee

Peaberry Coffee: What is a Peaberry Coffee? Peaberry coffee beans are unique and have a much richer flavor. They are only found in 5% of the crop and are removed manually. The flavor of the peaberry is of a finer quality than the rest of the crop and is desired by coffee connoisseurs.