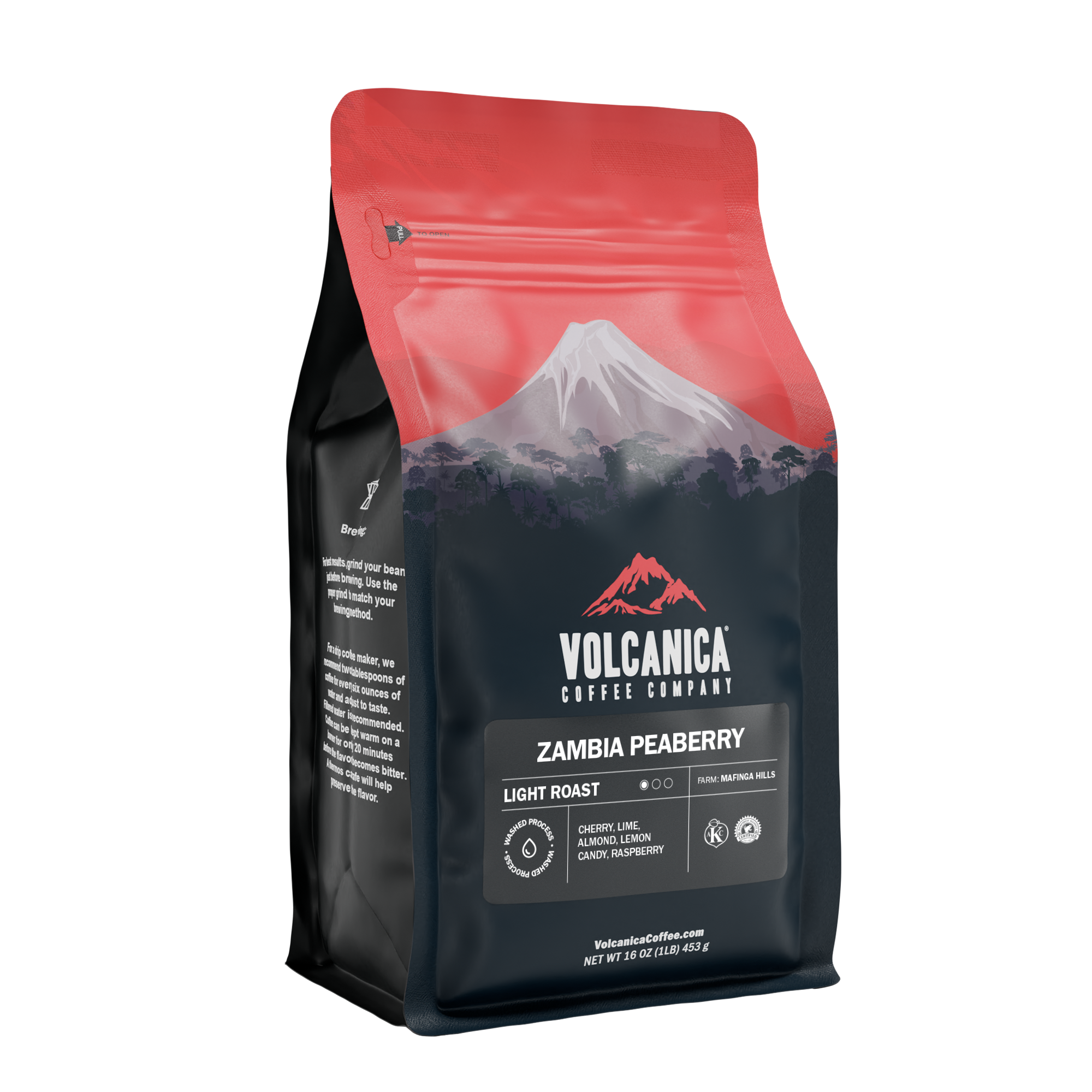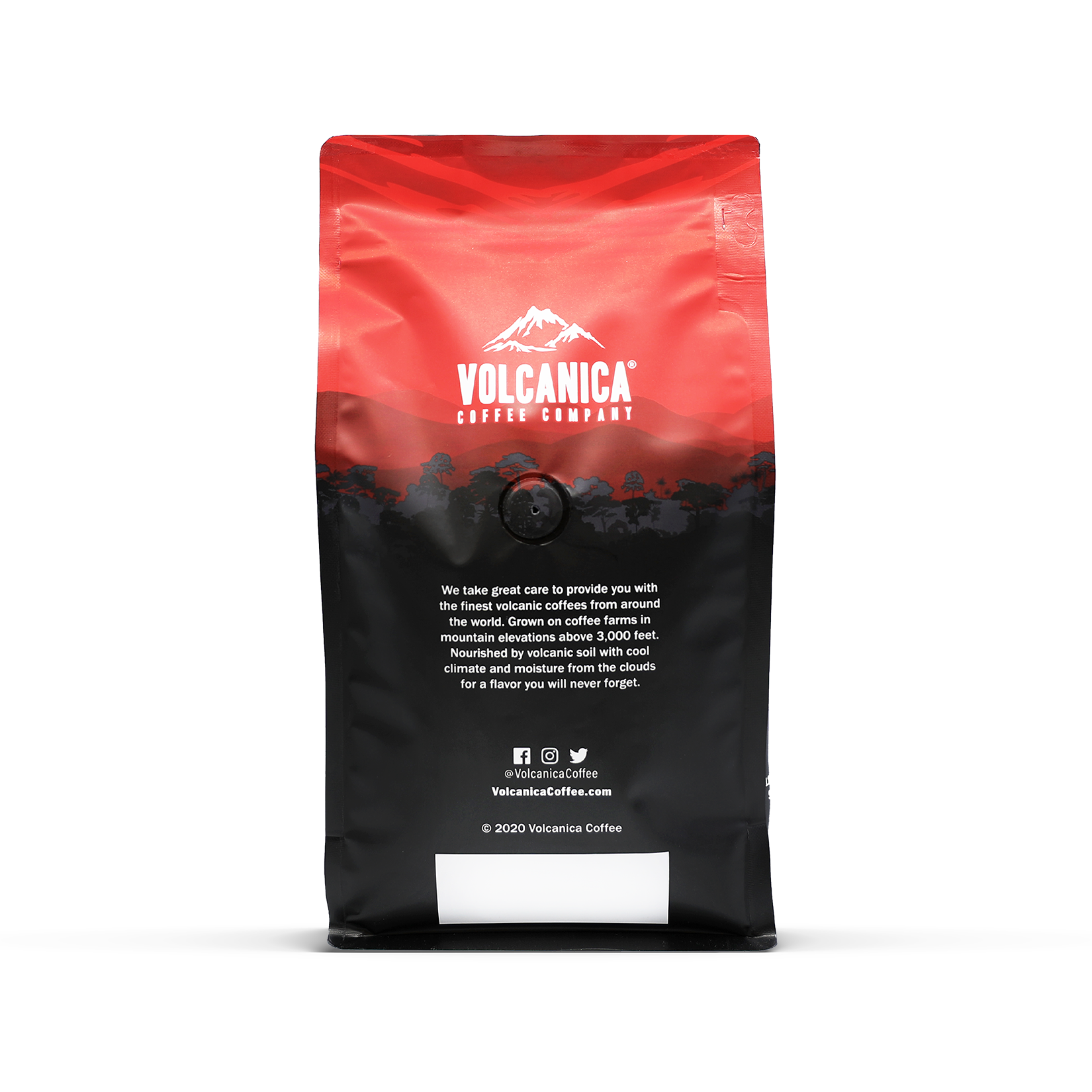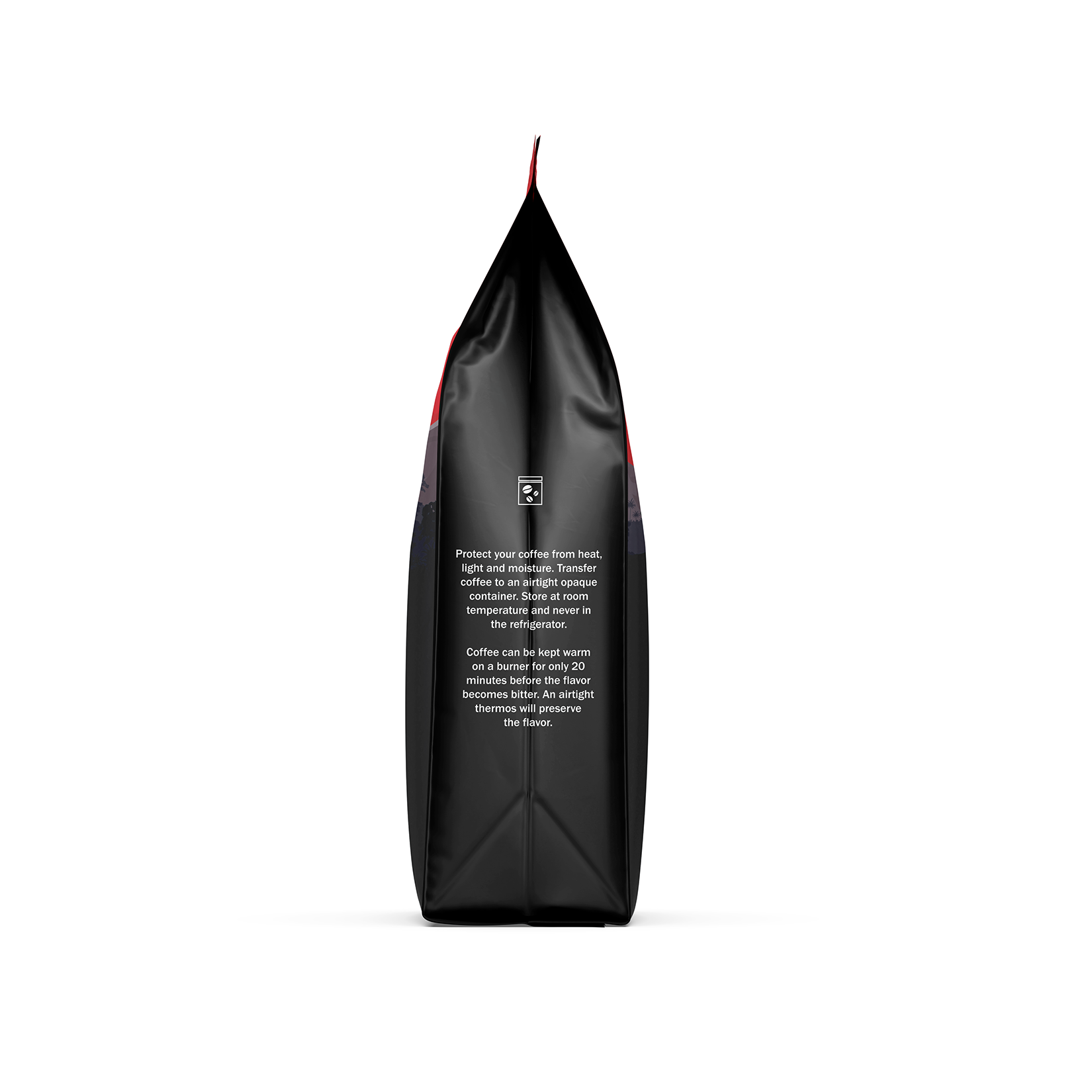 Regular price

$21.99

Sale price

$18.99

Unit price

per
The Zambia Peaberry from Mafinga Hills is a unique and delicious coffee showcasing the best Zambian coffee-growing regions. This special lot is made up of only peaberries, an anomaly in which the coffee cherry produces a single, round seed rather than the typical flat-sided two seeds. As a result, the Zambia Peaberry coffee has a concentrated, intense flavor that sets it apart from other coffees.
This coffee is made from Castillo variety beans and is washed, resulting in a bright and clean flavor profile. The cup is bursting with juicy cherry and lime notes, along with hints of almond, lemon candy, and raspberry. The overall profile is sweet and well-balanced, making it a perfect coffee for those who appreciate a bright, fruity cup.
In addition to its exceptional taste, the Zambia Peaberry coffee is Rainforest Alliance-certified, meaning that it has been grown and processed in a way that protects the environment and promotes sustainable agriculture. So not only will you enjoy a delicious cup of coffee, but you can also feel good knowing that your purchase supports responsible coffee-growing practices.
Certifications:
Rainforest Alliance Certified

Kosher Certified
Farm: Mafinga Hills

Flavor Notes: Cherry, Lime, Almond, Lemon Candy, Raspberry

Processing: Washed Process
Roast: Medium-Light Roast
Additional Information:
Peaberry Coffee- What is a Peaberry Coffee? Peaberry coffee beans are unique and have a much richer flavor. They are only found in 5% of the crop and are removed manually. The flavor of the peaberry is of a finer quality than the rest of the crop and is desired by coffee connoisseurs.