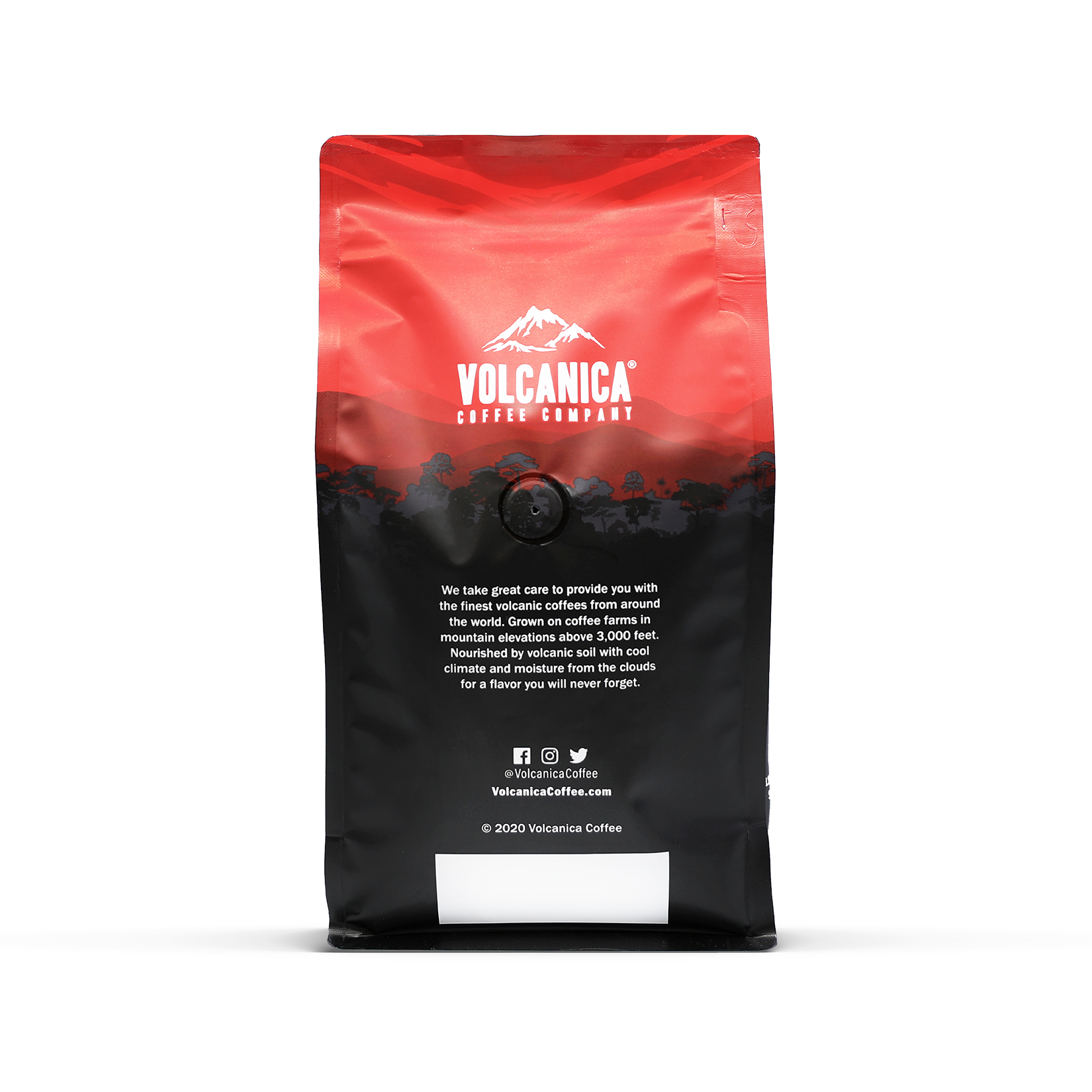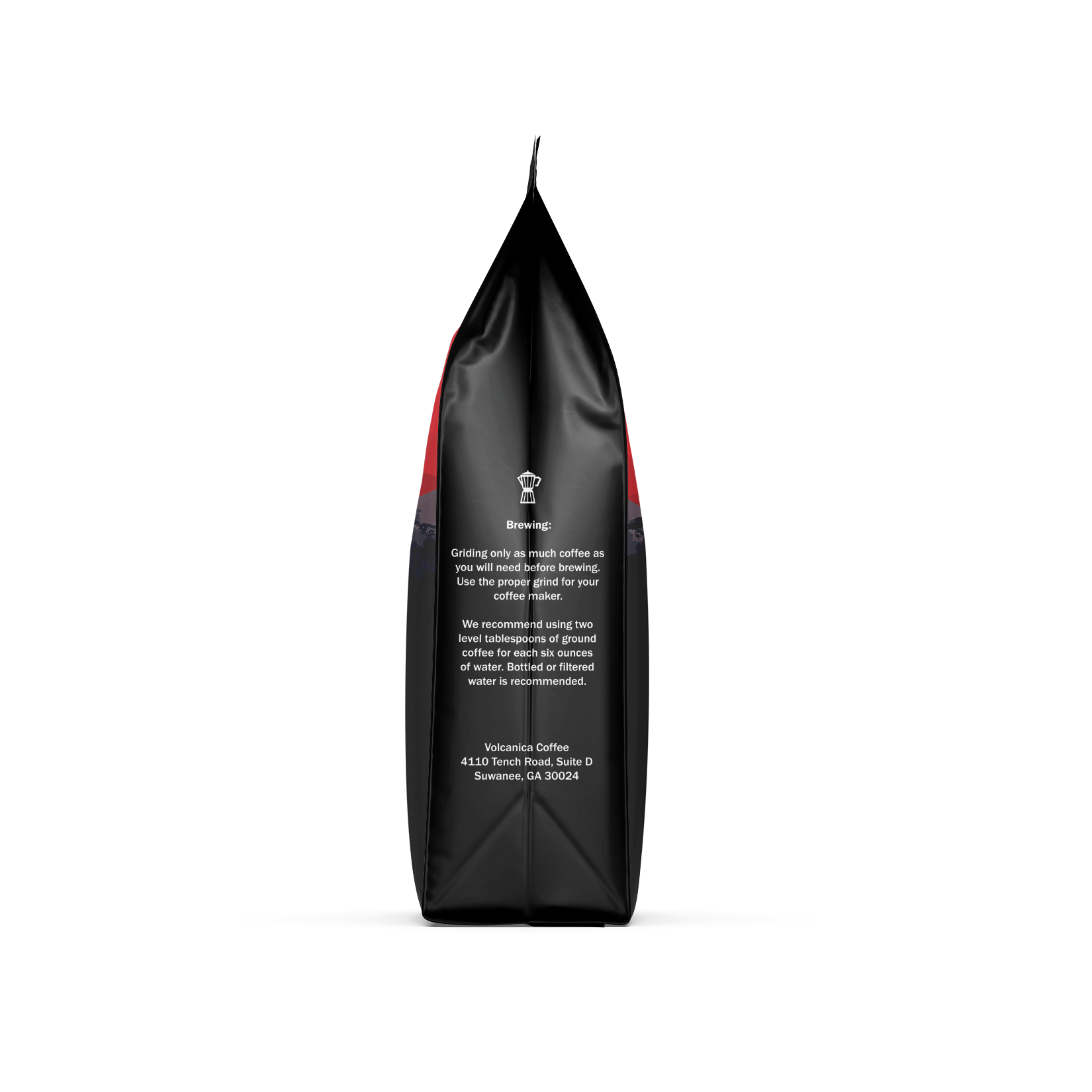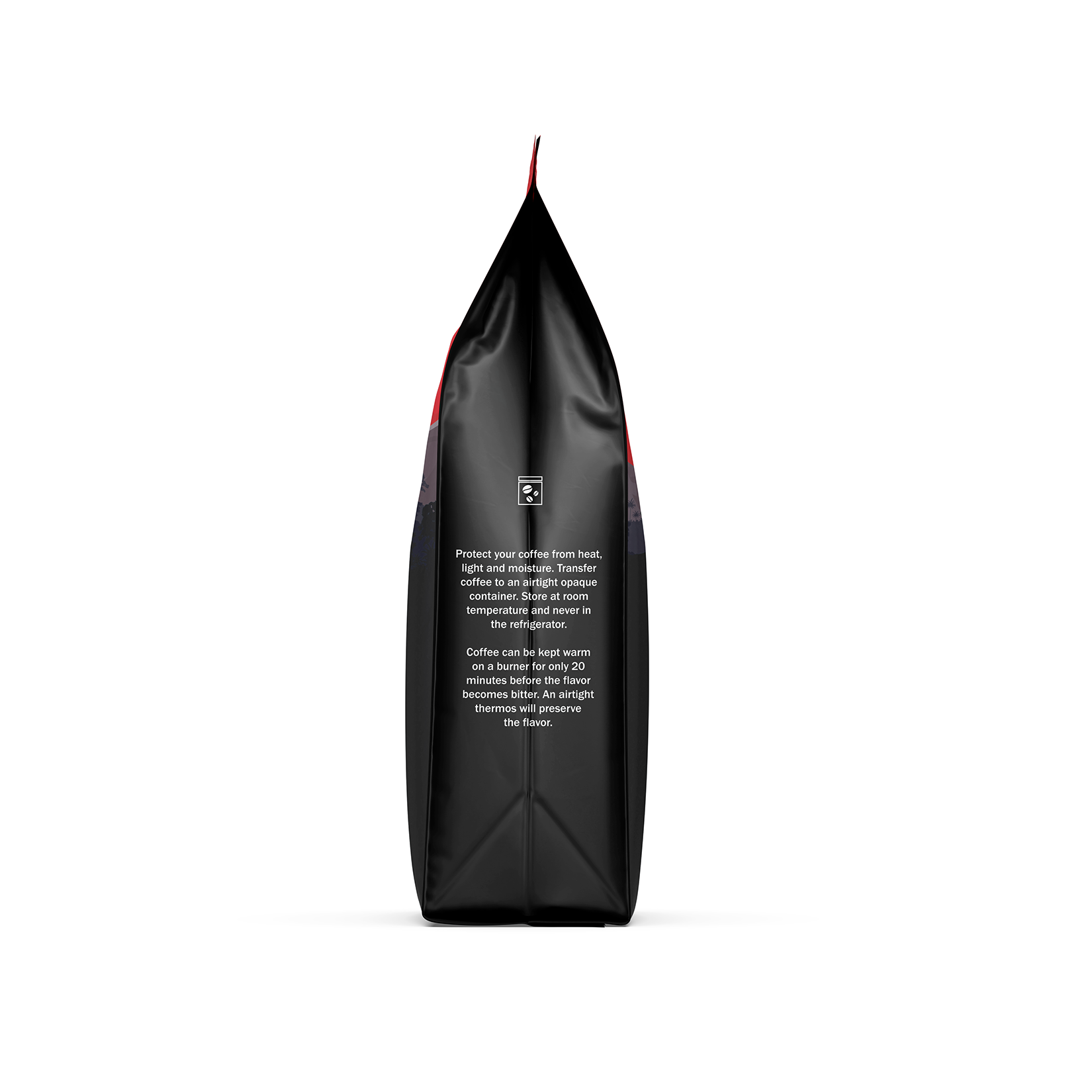 Regular price

$21.99

Sale price

$18.99

Unit price

per
Zambia AAA coffee is a premium coffee experience that showcases the finest qualities of Zambian coffee. Sourced from the Isanya & Nsunzu Estates, this coffee is grown and processed with the utmost care, resulting in a rich and refined cup.
As an AAA grade coffee, this Zambian coffee represents the highest quality available. The washed processing method results in a bright and clean flavor profile, allowing the natural qualities of the coffee to shine through. The cup is well-balanced and offers a smooth, silky mouthfeel.
This Zambia coffee is perfect for coffee aficionados who appreciate the subtleties of high-quality coffee. Whether enjoyed black or with a touch of milk and sweetener, the Zambia AAA is a coffee that will leave a lasting impression. So why not treat yourself to a cup of this exceptional coffee today, and experience the best of Zambia coffee.
In addition to its exceptional taste, the Zambia AAA coffee is Rainforest Alliance-certified, meaning that it has been grown and processed in a way that protects the environment and promotes sustainable agriculture. So not only will you enjoy a delicious cup of coffee, but you can also feel good knowing that your purchase supports responsible coffee-growing practices.
Certifications:
Rainforest Alliance Certified

Kosher Certified
Farm: Isanya & Nsunzu Estates

Varietals: Catimor 129, Java

Flavor Notes: Berries, Apple Tart, Cherry, Lime, and Grenadine.

Processing: Washed Process
Roast: Light Roast