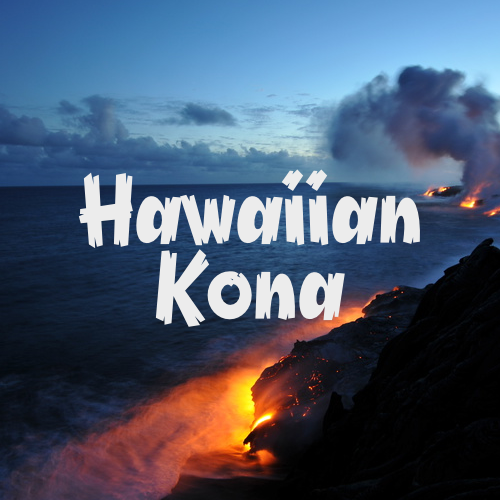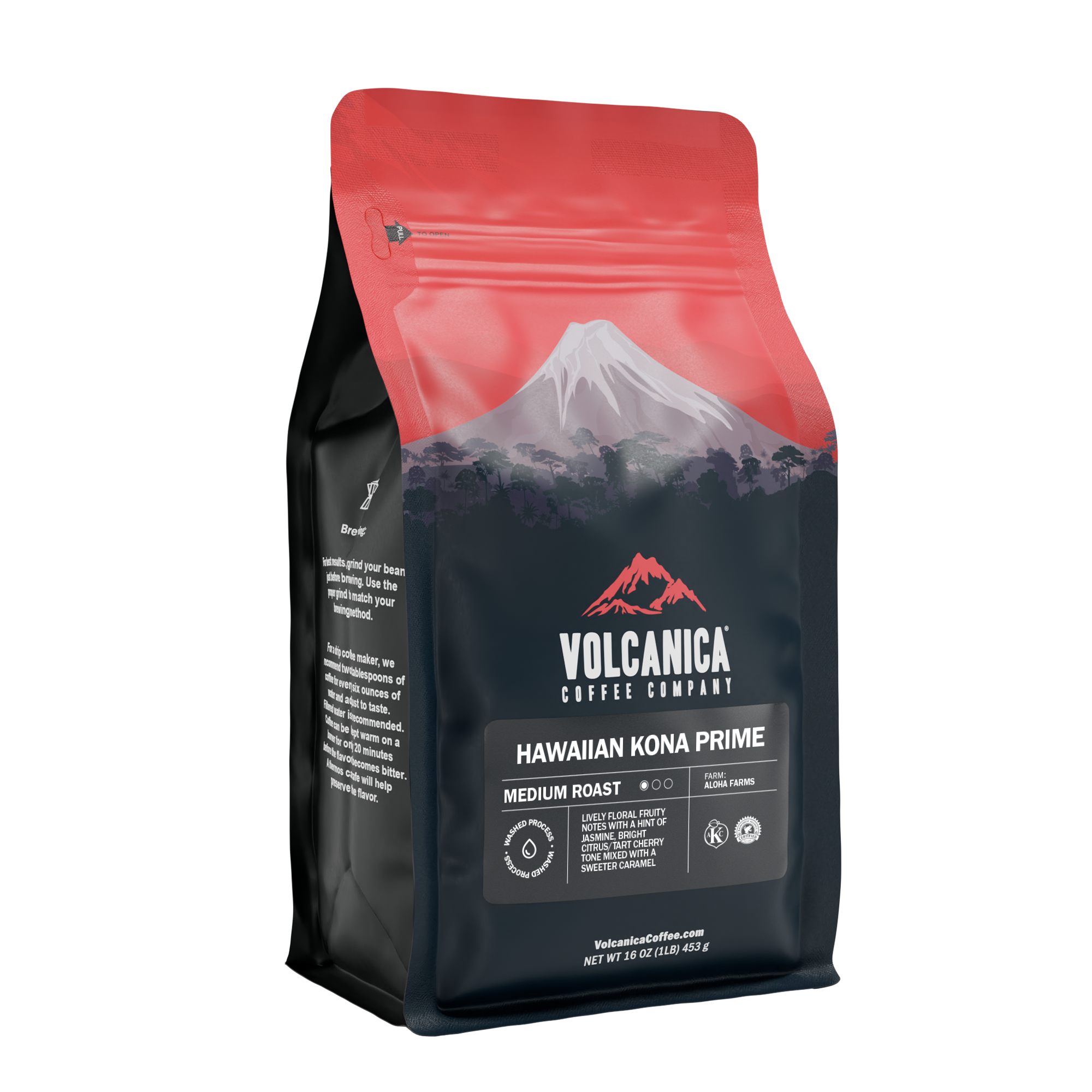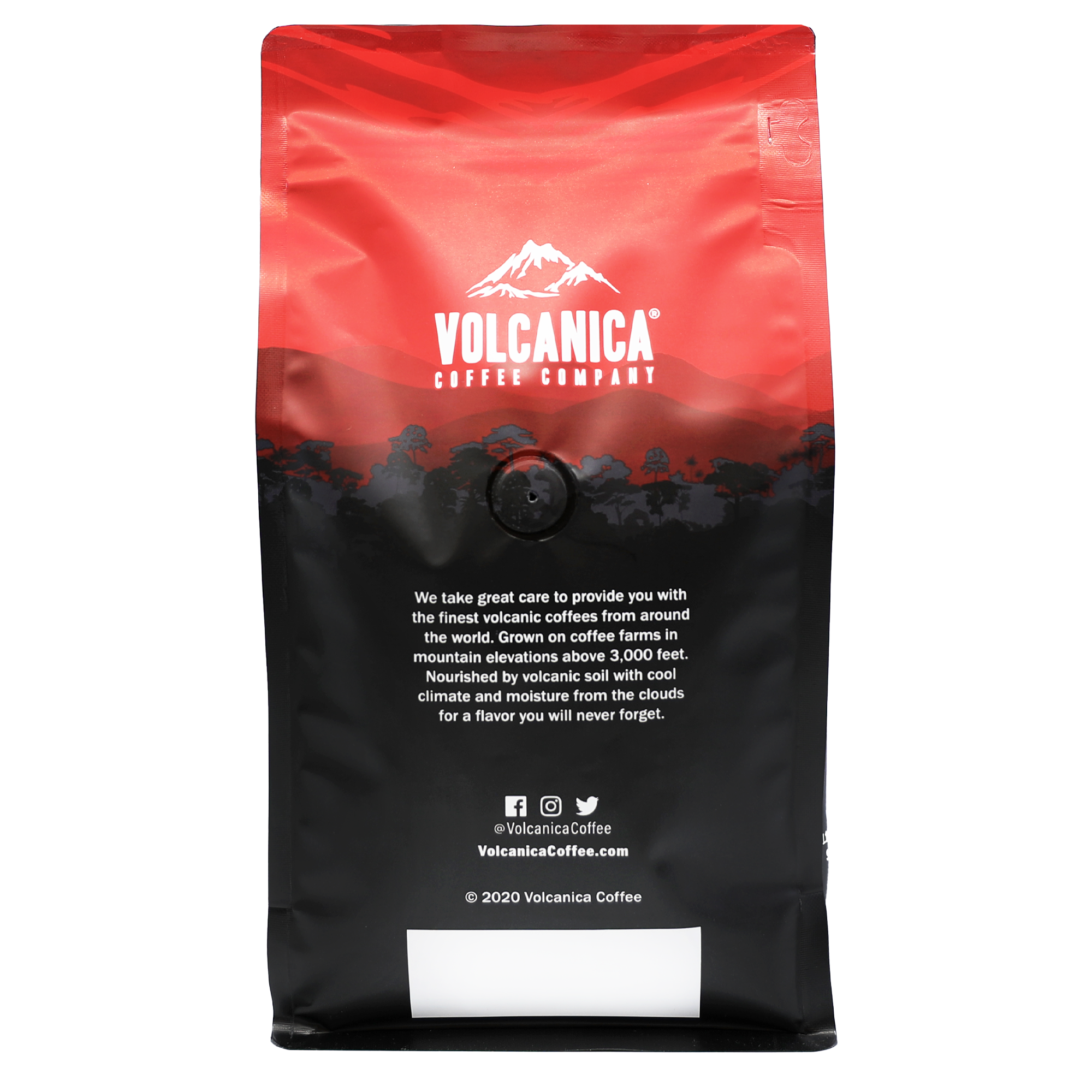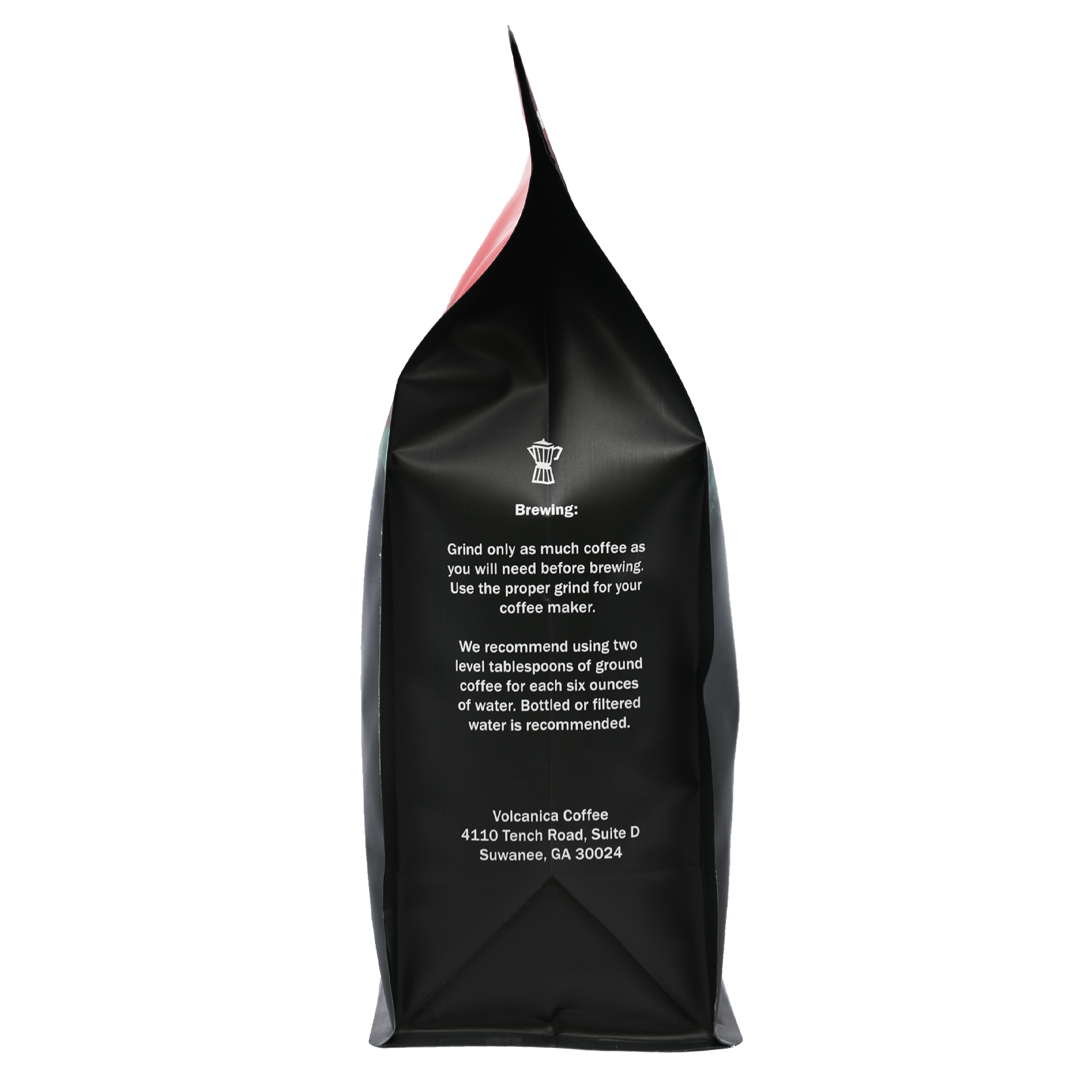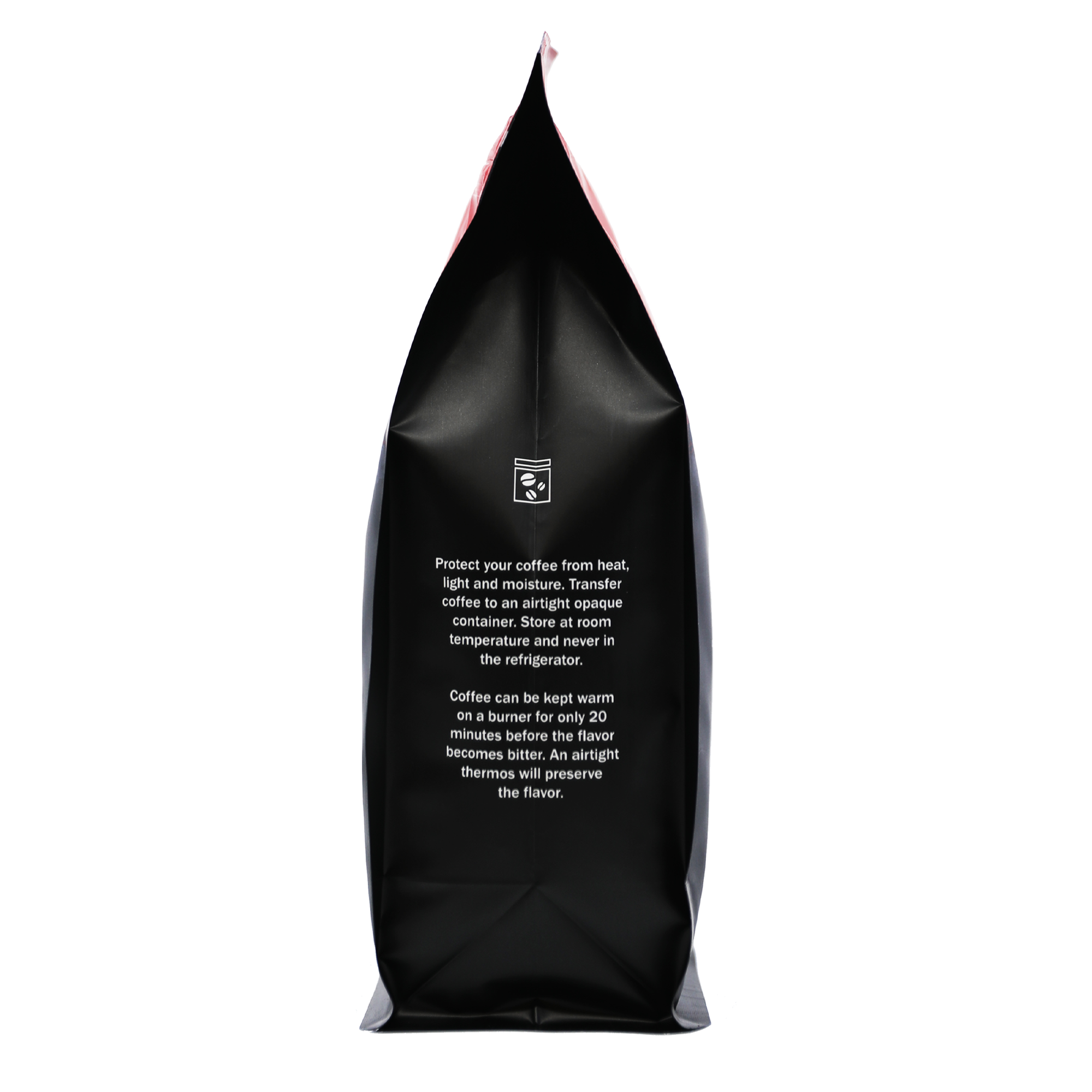 Regular price

$0.00

Sale price

$129.99

Unit price

per
Kona Prime Coffee is very flavorful and full-bodied, with a mellow straightforward character. This coffee has a delicious, l
Certifications:
Flavor Notes: Floral-Fruits, Jasmine, Bright Citrus, Tart Cherry, and Sweet Caramel
Processing: Washed Process
Roast: Medium Roast
Additional Information:
Farm: Greenwell Farms
Microlot

Single Origin Coffee
What are Kona Prime Coffee Beans?
Kona Prime Coffee beans are medium sized beans from the Kona coffee crop. Smaller than the Extra Fancy variety which are difficult to source these beans have the same flavor and taste as the. 
Authenticity of Kona Prime Coffee
Coffee cultivated in the North and South districts of Kona on the Big Island of Hawaii is the only crop that can truly be called Kona Coffee. Most Kona coffees sold in today's global markets are not authentic, but instead are actually Kona blends. Kona coffee blends can contain as little as 1-10% pure Kona coffee beans. Most of the Kona coffee sold is actually a blend with various beans from other parts of the world.
State and Federal labeling laws demand full disclosure of origin, but this is often ignored. The State of Hawaii recently settled a lawsuit against major retailers and coffee distributors after they found that more Kona coffee is should than what can actually be produced in Kona. Most Kona coffee drinkers worldwide have no idea that what they are drinking is a coffee containing 95% or more of something other than pure Kona coffee. To ensure that consumers purchase 100% Authentic Kona Coffee, they should only buy their beans from reputable suppliers with direct connections to Kona coffee farms. Volcanica Kona Prime Coffee is 100% pure without any added blends. Kona Prime Coffee is one of the most sought out coffees in the world.