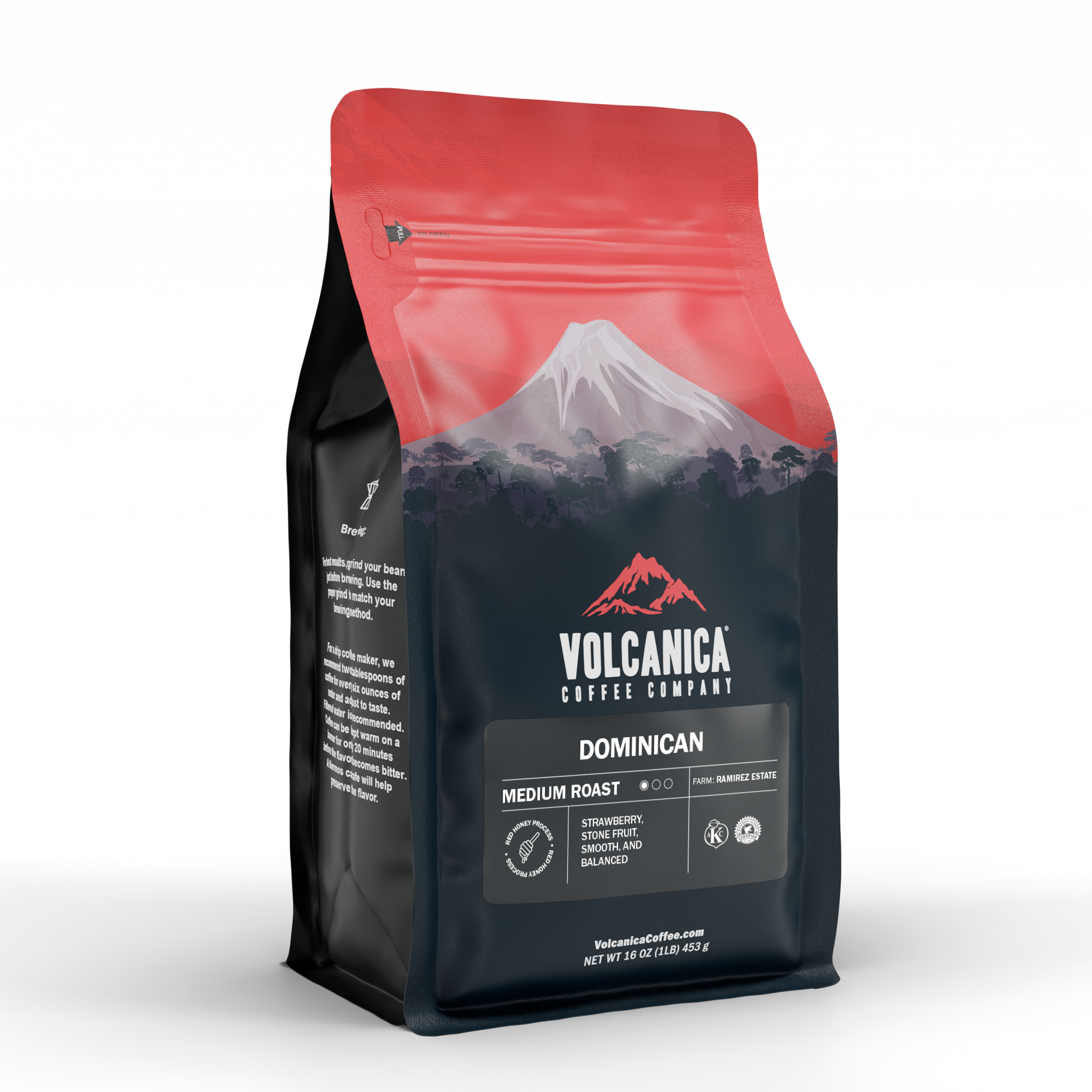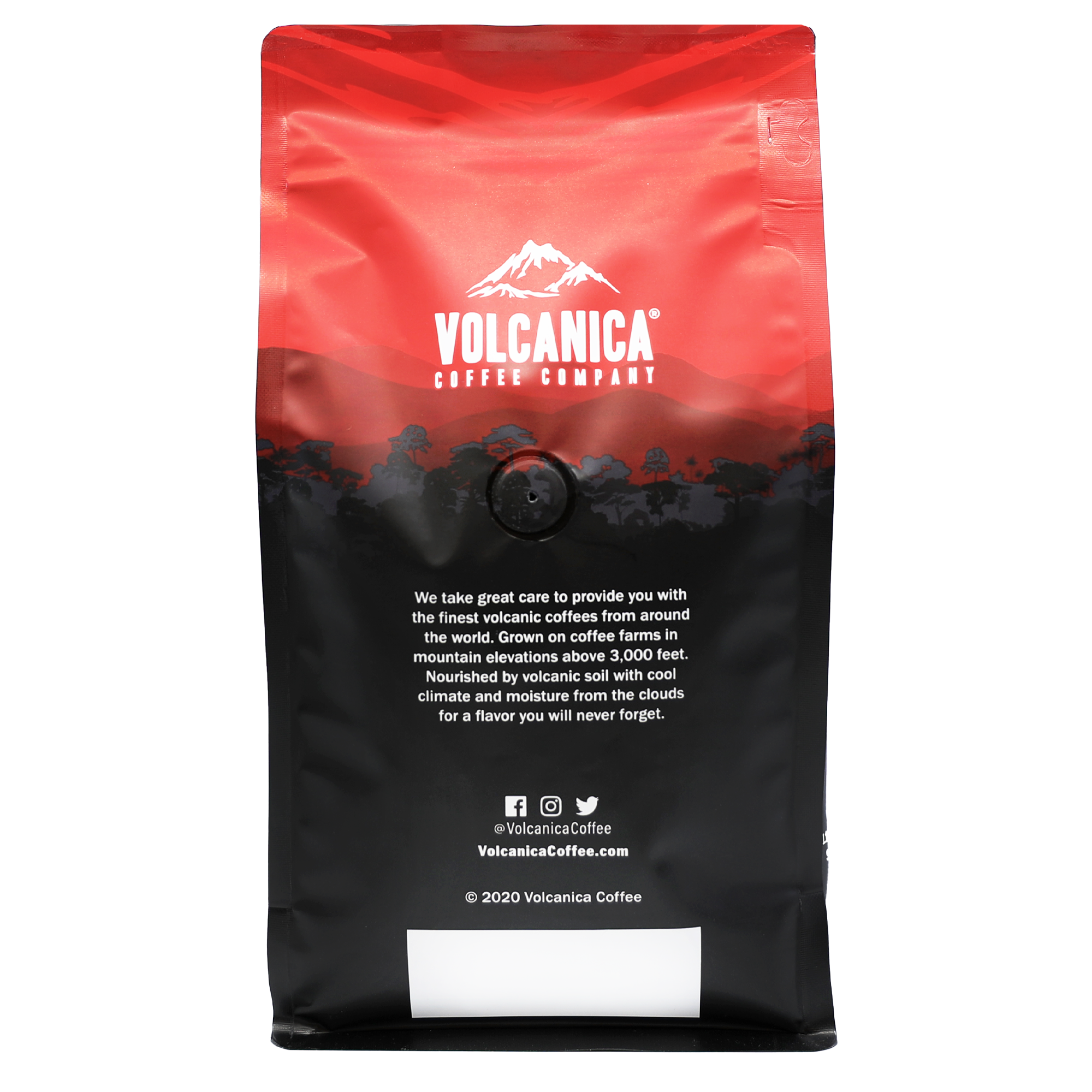 Dominican Coffee, Red Honey, Natural Process
Regular price

$24.99

Sale price

$22.99

Unit price

per
Dominican Coffee Red Honey is a distinct natural process variety with an unparalleled character. From the Jarabacoa Region of the Dominican Republic, this coffee has flourished due to several factors that create unique growing conditions. Additionally, this coffee is processed utilizing the red honey process, a different method that gives the beans a sweet, fruity flavor.
Flavor Notes: Strawberry, Stone Fruit, Smooth, and Balanced

Processing: Red Honey Natural Process
Roast: Medium/Light Roast
Additional Information:
Drying: Raised Beds (A natural drying process that results in a sweeter, more floral flavor)
Farm: Ramirez Estate

Microlot

pH:

4.8

Single Origin Coffee

Red Honey Process: What is the red honey process? Also called the pulped natural process, the red honey process is done by repulsing the coffee cherries and allowing them to dry without washing. Some of the fruit is still there after this procedure, but not as much as with the natural process. While most of the cherry is gone, the golden sticky mucilage remains and has properties that are very similar to honey. While the coffee cherries are drying, the sticky coating oxidizes and darkens in color on the outside of the beans. The longer the fruit is left on the bean, the darker the color becomes. As the coffee beans dry, red beans will not be turned as often as yellow ones. The length of the drying process allows the coffee beans to develop varying levels of fruity flavors resulting in a more unique tasting coffee. Thus, this technique received the name red honey process. This method has been growing in popularity among consumers and allows the farmers to offer various tasting varieties of coffee from the same crop through the development of additional fruity flavors in the Dominican Coffee Red Honey coffee beans.