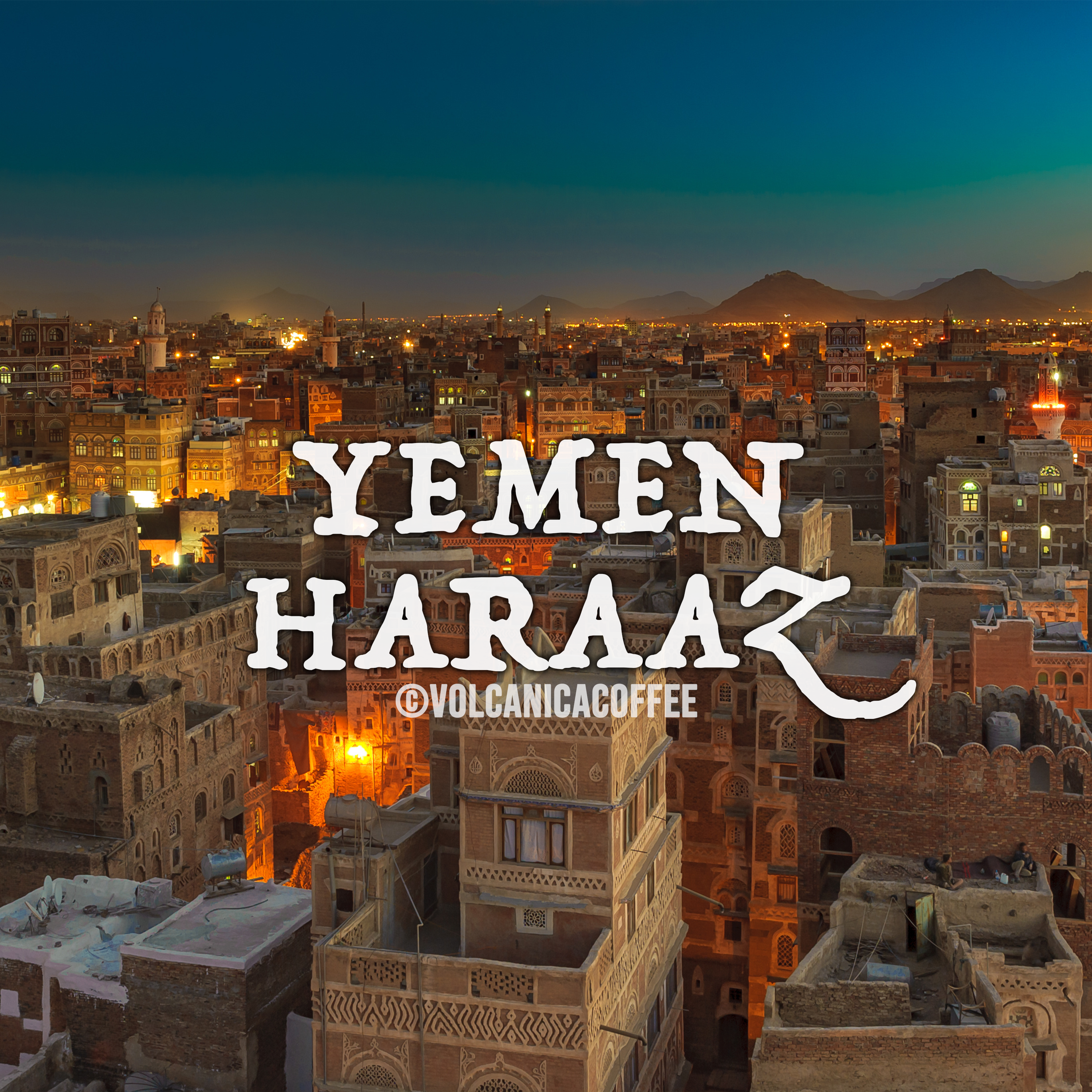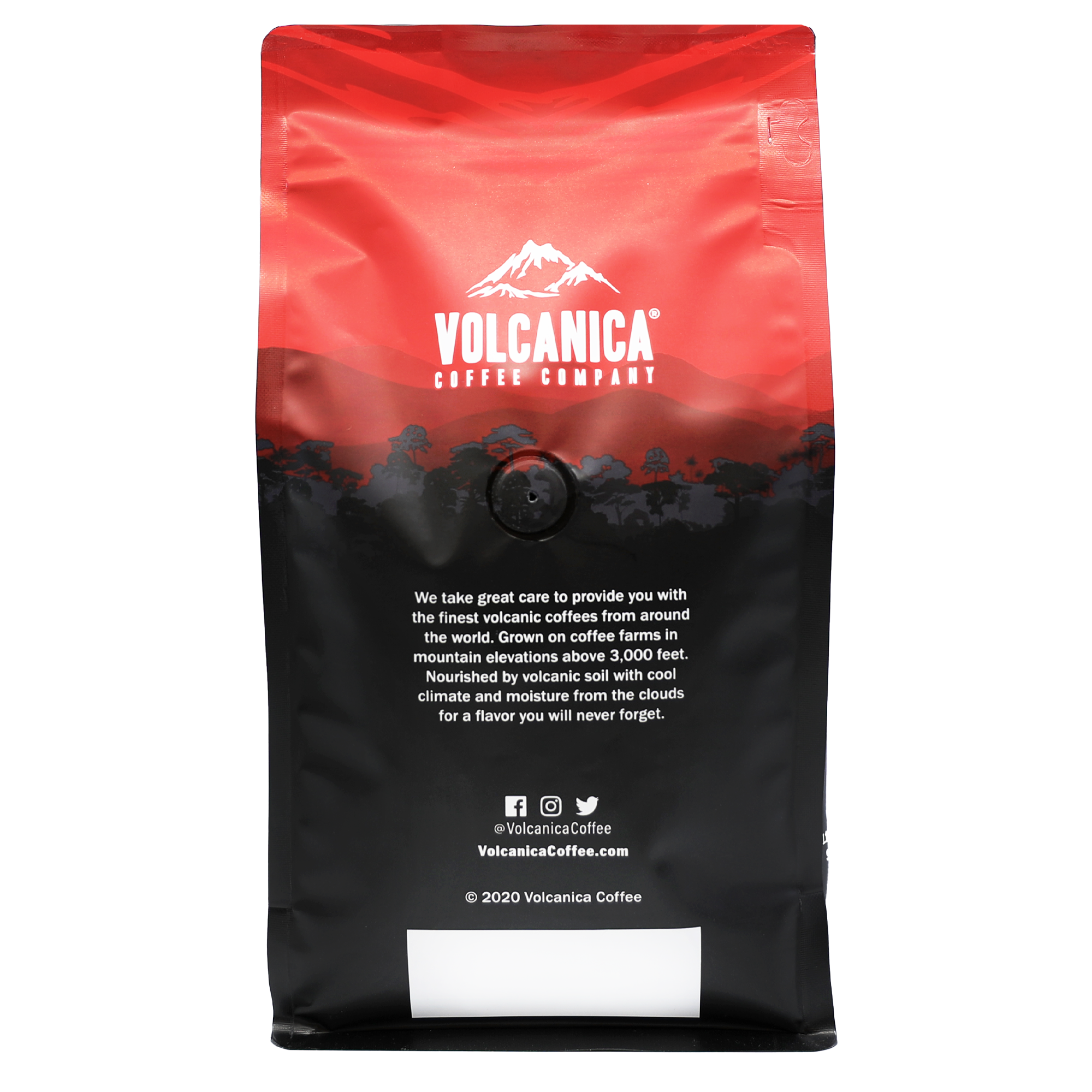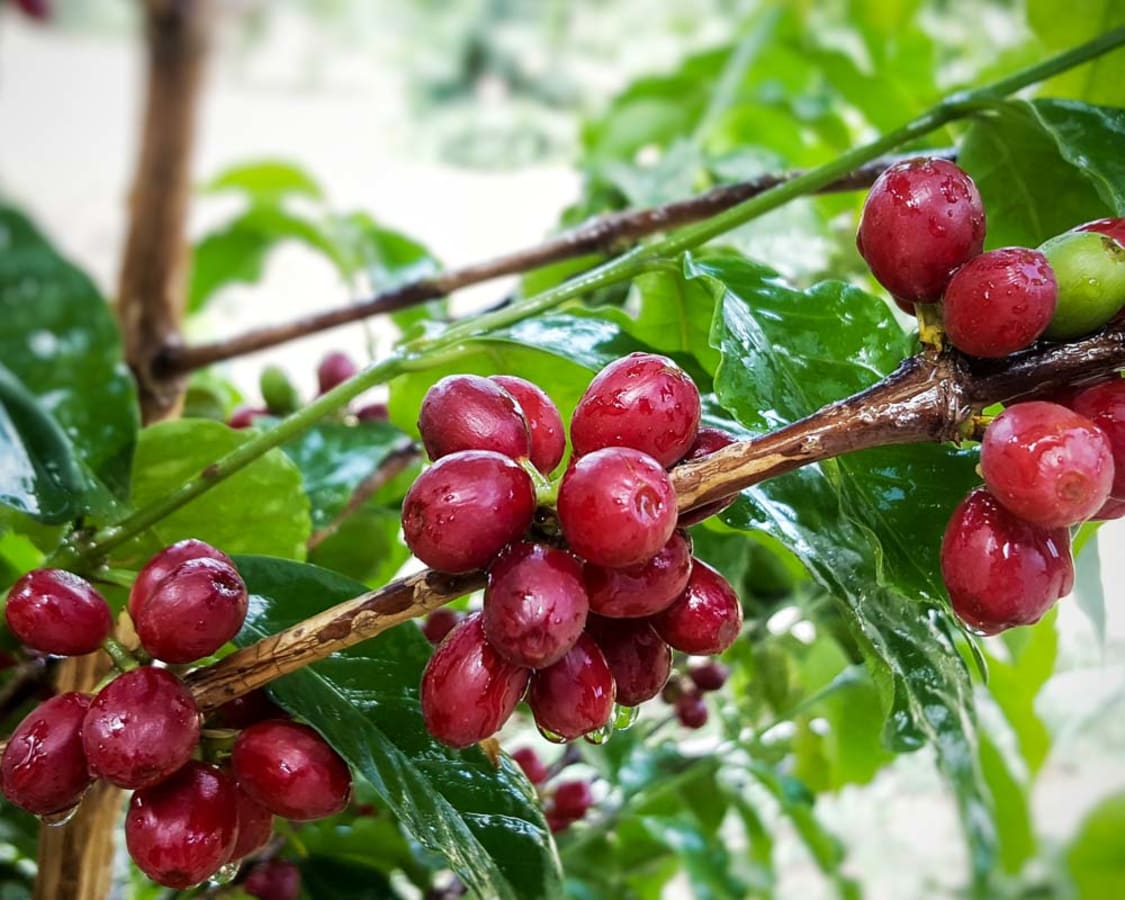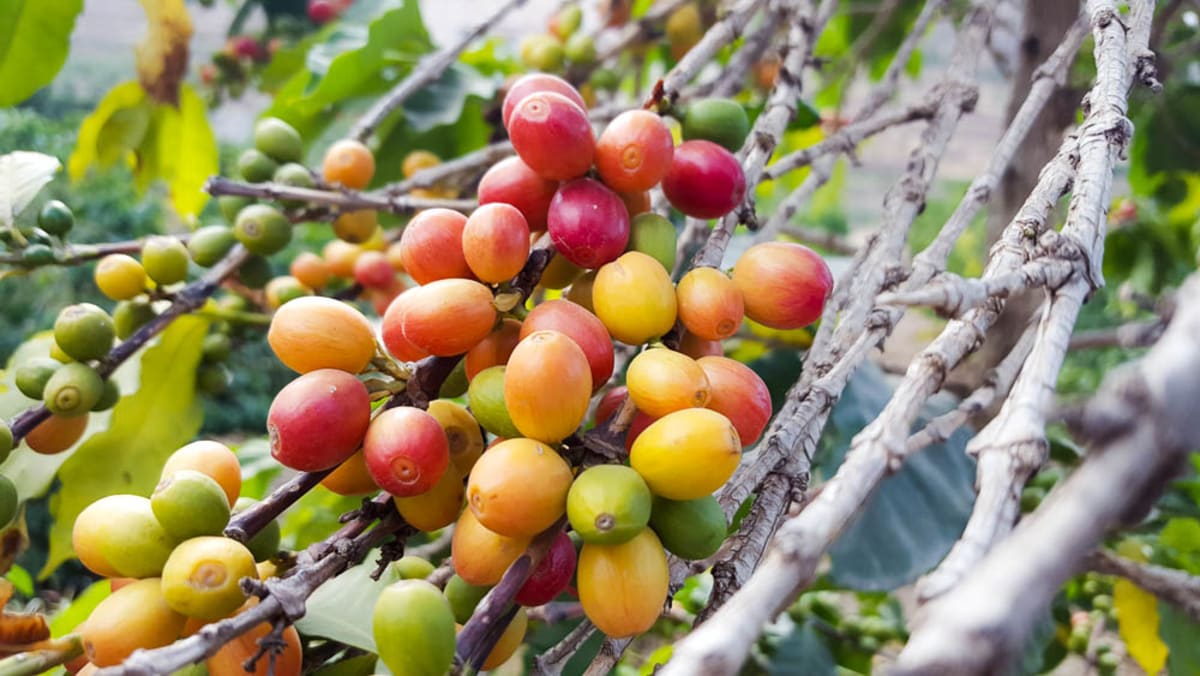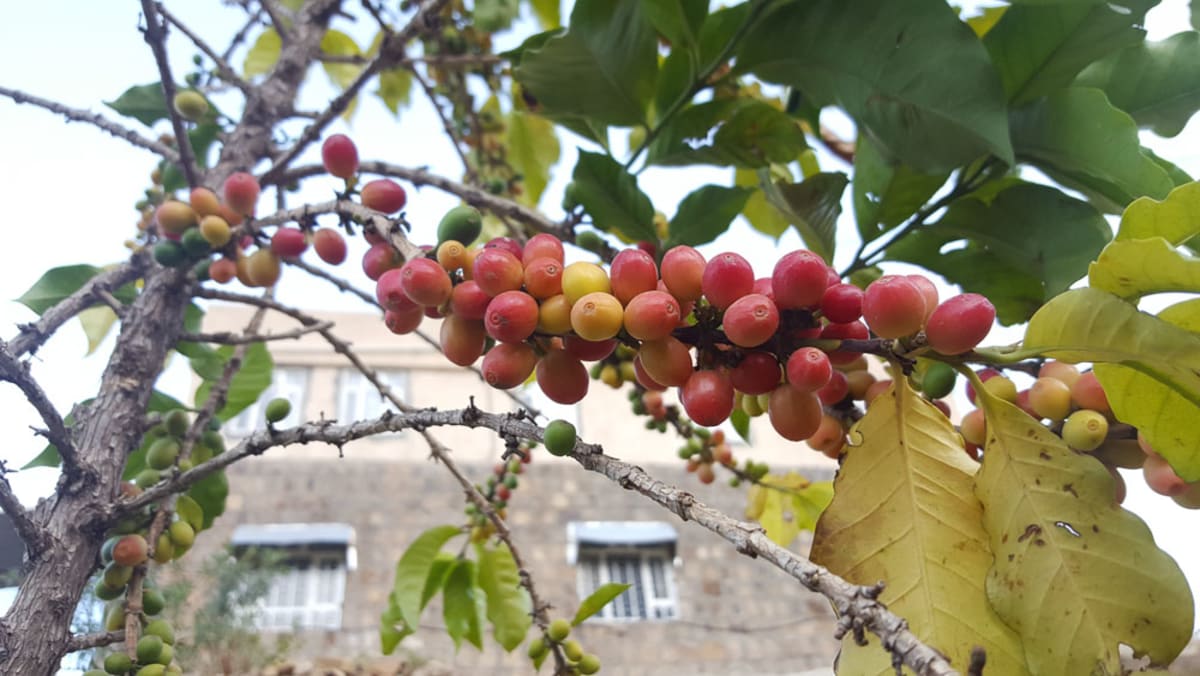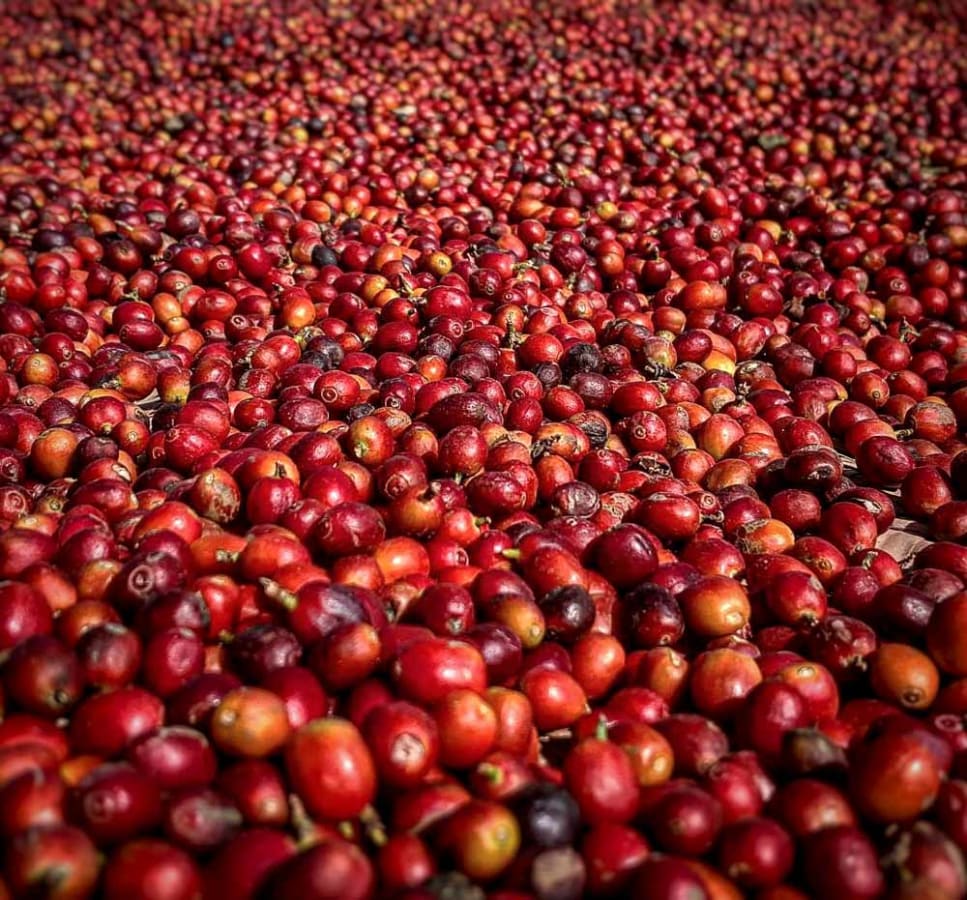 Regular price

$69.99

Sale price

$49.99

Unit price

per
Yemen Coffee, Haraaz AA is the world's oldest cultivated coffee and is characterized by its full body, winy cup, and chocolate overtones. "The Monk of Mokha" coffee. This Yemeni Coffee is grown in mountainous regions at altitudes exceeding 4,500 feet by small farmers in the mountains of Haraaz.
There is much to be excited about in the world of Yemen coffees: For one, the specialty-coffee market there has seen some improvement and growth in the past few years, as the quality-focused work of entrepreneurs (such as our partners, about whom we'll say more below) have gained attention. Another relatively recent development has been the discovery of and research surrounding the genetic diversity of varieties found in Yemen. Coffee researchers have classed a set of coffee varieties in Yemen as a genetic group called Yemenia, which is a collection of landrace types that have developed over centuries in Yemen and are particularly well-adapted to the arid, difficult climate there. This genetic information has potentially significant implications for the importance of Yemenia coffees for the future development of drought-resistant cultivars, as well as for research purposes into the origins of Arabica coffee and its historical mutation as it's been transplanted around the world.

Certifications: Kosher Certified
Flavor Notes: Sweet with tart citric acidity, toffee, lemon zest, cranberry and praline flavors.
Processing: Natural Process
Roast: Medium Roast
Altitude: 1900-2440 MASL

Harvest Schedule: October - March
Additional Information:
Drying: Raised Beds (A natural drying process that results in a sweeter, more floral flavor)
Farm: Various Smallholder Farms
pH: 5.0
Single Origin Yemen Coffee
Yemen Coffee History
Located in the Middle East, yet a stone's throw from Africa with only the Bab al-Mandab strait situated between them, Yemen is known for its rich history and culture, which is uniquely tied to coffee; which has been grown and enjoyed in the region for centuries. Coffee came to Yemen from Ethiopia in the 15th century through pilgrimages and merchant trades.
Yemeni coffee is known for its distinctive flavor and aroma, often described as spicy and earthy. This unique taste is the result of the unique growing conditions in Yemen, which include high altitudes and rocky, volcanic soil.
The traditional method of preparing Yemeni coffee involves roasting the beans over an open flame, then grinding them by hand using a mortar and pestle. The ground coffee is then brewed in a special pot called a jezve, which is heated over a fire or hot coals.
One of the most famous varieties of Yemeni coffee is called "mocha," named after the city of Al-Mokha, which was once the center of the Yemeni coffee trade. Mocha coffee is known for its intense flavor and smooth, velvety texture.
The word 'mocha', though, has gone through many different iterations and meanings through the years, which at times can make it a bit confusing. There is the well-known Mocha Java coffee blend, one of the oldest known origin coffee blends of Yemeni coffee that was shipped from the port of Al-Mokha and coffee from Java in Indonesia. But now, many coffee shops and cafes have developed mochas on their menu to describe a chocolate and espresso combination that has further obfuscated its meaning.
In recent years, the coffee industry in Yemen had faced many challenges, including political instability and conflict, heightened especially when civil war broke out in the country in 2015. However, despite these challenges, Yemeni coffee remains highly prized by coffee lovers around the world.
One of the main reasons Yemeni coffee's price remains so high, other than its high quality in taste, is usually a matter of supply and demand, though the details of the supply can often be quite complicated. Other than a civil war still ravaging the country, Yemen's land isn't as suitable for farming as it once was, with only 3% or so of land in Yemen having access to enough irrigation to sustain growing any crop, much less coffee.
Yemeni coffee is a unique and delicious beverage with a rich history and cultural significance that has shaped coffee's role in modern life through the centuries. Its distinct flavor and aroma are the result of the country's unique growing conditions, and its popularity continues to endure despite the challenges facing the Yemeni coffee industry.
Yemen Coffee Taste Profile
We here at Volcania procure the finest Yemen coffee available, grown in the mountainous region of Haraaz, our Yemen coffee is a naturally processed that produces a floral aroma with natural sweetness of tart cranberries and praline.
We have expertly crafted an excellent roast profile to bring out the unique characteristics of this Yemen coffee that has made the country so emblematic within the coffee industry and world-renowned for its excellent taste that we're certain you will be enthralled with by every sip.
Our Yemen coffee has been roasted to an optimal medium roast, full-body, to give it a nice balance of acidity, while also highlighting its unique flavor characteristics of exotic toffee and lemon zest that is quite refreshing and delightful.
Yemen coffee is known the world over for its intense and complex aromas and flavors, and it is our sincerest hope that we have produced a high-quality roast that does this Yemen coffee justice for your tasting pleasure.